Topic: Star Wars: Jedi Fallen Order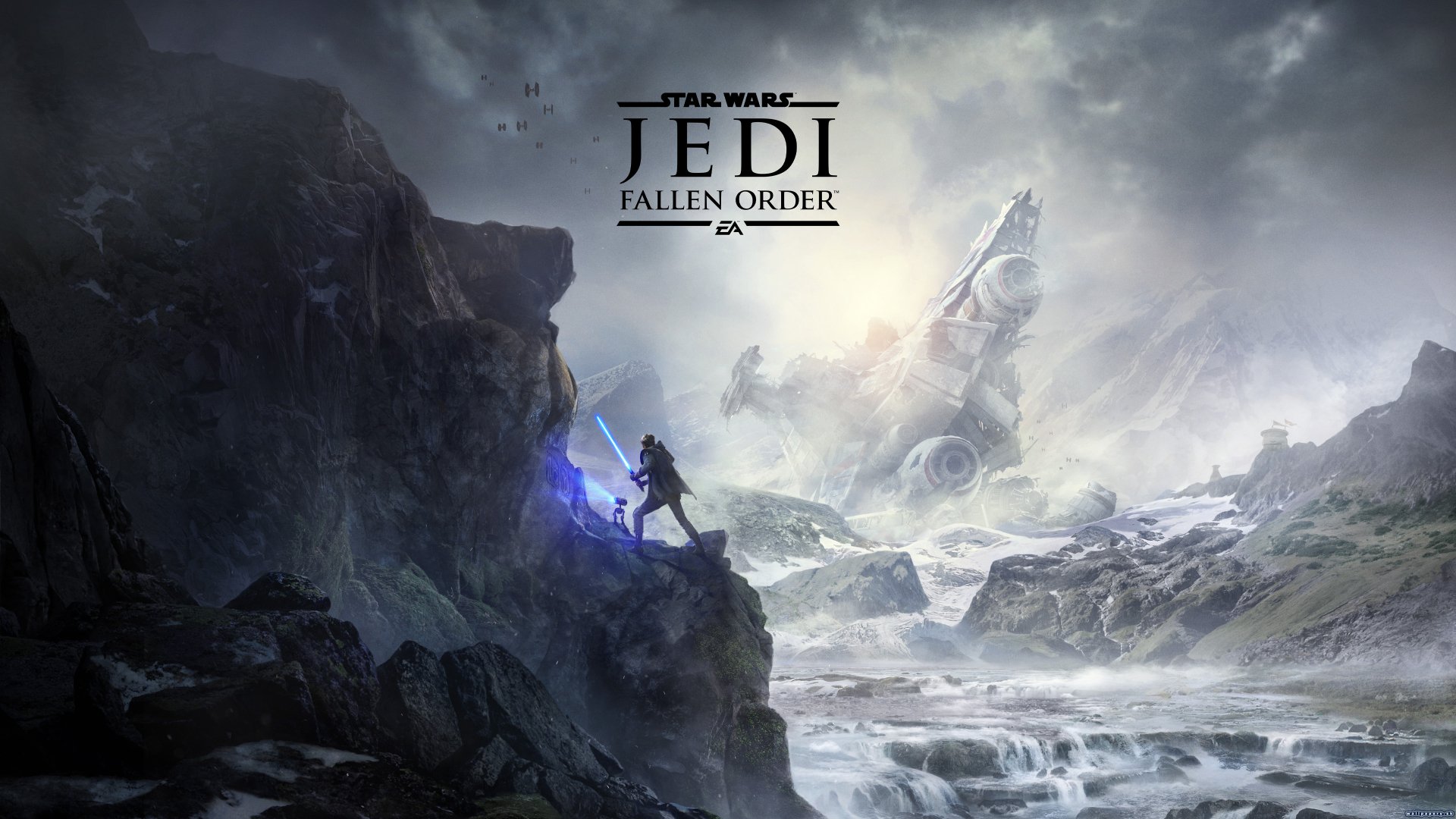 This is a great game, but it's easy to get lost and have to back track, the lightsabre's are cool collectibles but they don't have any unique skills in them so they're kind of a gimmick. The unique Star Wars worlds you get to explore like the Wookie home world of Kashyyyk, are beautiful and expansive, and great fun to roam around in.
There's a sequel in the works, Star Wars Jedi: Survivor, I just found out about, which should be fun. Cal Kestis looks like he's getting some upgrades.
Read more here: https://www.polygon.com/sdcc/23275481/s … oys-droids