Topic: For All Mankind
For All Mankind -- https://next-episode.net/for-all-mankind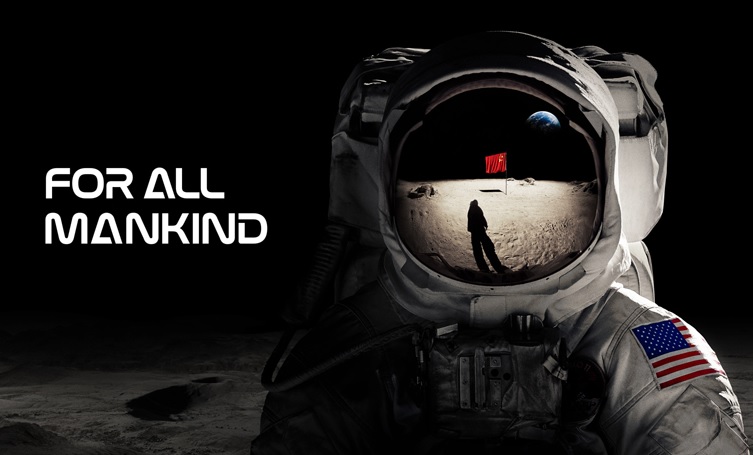 The series explores what would have happened if the global space race had never ended, on Apple TV+.
https://www.imdb.com/title/tt7772588/
I expected a little bit higher than 6.9 on IMDb by now. This show gets more interesting with every episode. Looks to me like Apple TV+ is putting out some good quality. It's my understanding that this series as well as a few others on Apple TV, have already been renewed for a second season.
Anyone else watching ?