Re: Moon Knight [Drama, Action, Adventure, Sci-Fi, Fantasy, Horror]
mrverene wrote:
I was thinking about your commentary being colorful more than your wardrobe or your vibration but sure. And Terry and Laurie's metaphysics fits right in with the all-white besuited Moon Knight being just terrible.
We're so lost in translation, I can't even unpack then repack the loss, suffice it to say, yes, Don, Terry, and Laurie would all have problems with Moon Knights outfit!
Exhibit A: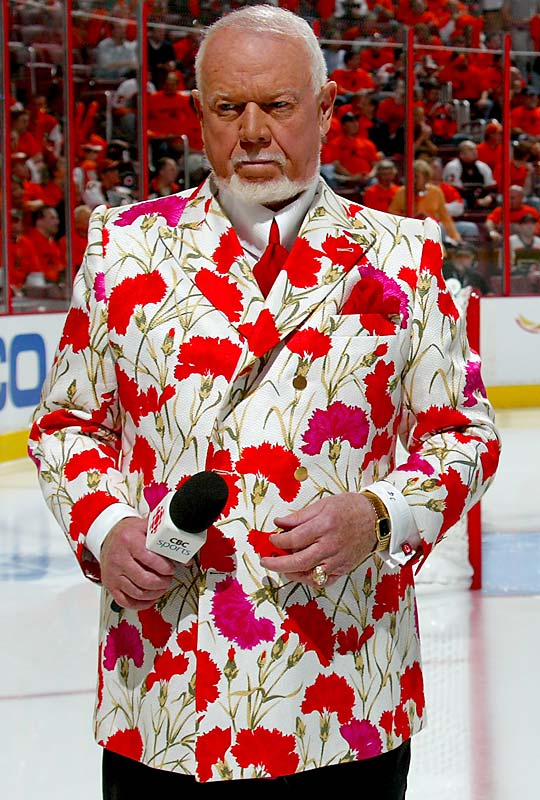 He's dressed like a proper fancy drunk.
Like Moon Knights stylish great great uncle.