Topic: Halo & LAN Gaming
The https://next-episode.net/halo TV show is discussed here: https://forum.next-episode.net/viewtopic.php?id=10981
----------------------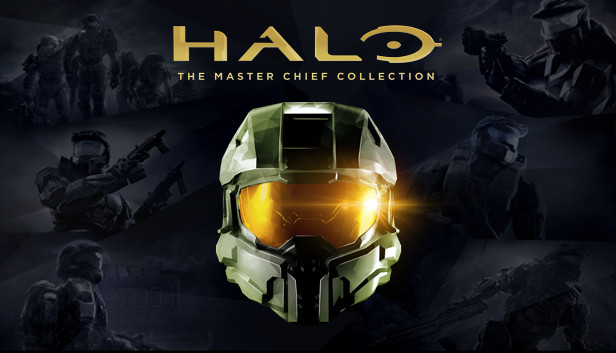 ----------------------
The original Halo theme song is so epic!
It was all about the weekend LAN party when it first came out on xbox; watching a convoy of 16 friends bring beer, pizza, CRT's, xbox's, and controllers down the street and up the stairwell, then ganging up on that screen cheating bastard, and learning to no-scope and noob-combo for endless hours.
Never really paid much attention to the story, to be honest. I always thought a straight reading of the plot would land like broad humor, thus Red vs. Blue!
All I can say is give me as much fan service as I can handle and Assault on the Control Room had better be perfect!
For the uninitiated: The Master Chief Collection
(I don't get why this was moved, as this is speaking directly to the Paramount+ tv show, but whatever, this is better.)
For your information:
LAN = Local Area Network. You connect computers or game consoles to a router with network cables ie. Cat5, for multiplayer gaming with people around you. (Considering age and covid self-isolating, people might not understand that associating with other people directly while gaming in the same room is something people used to do.)
CRT = Cathode-ray Tube, is a type of television that was not flat screen and did not use liquid crystal (LCD) technology that we use today, but instead used a type of vacuum tube to display an image on a phosphorescent screen. Most common during Halo was the Panasonic Gaoo.