Topic: The Magicians (2015)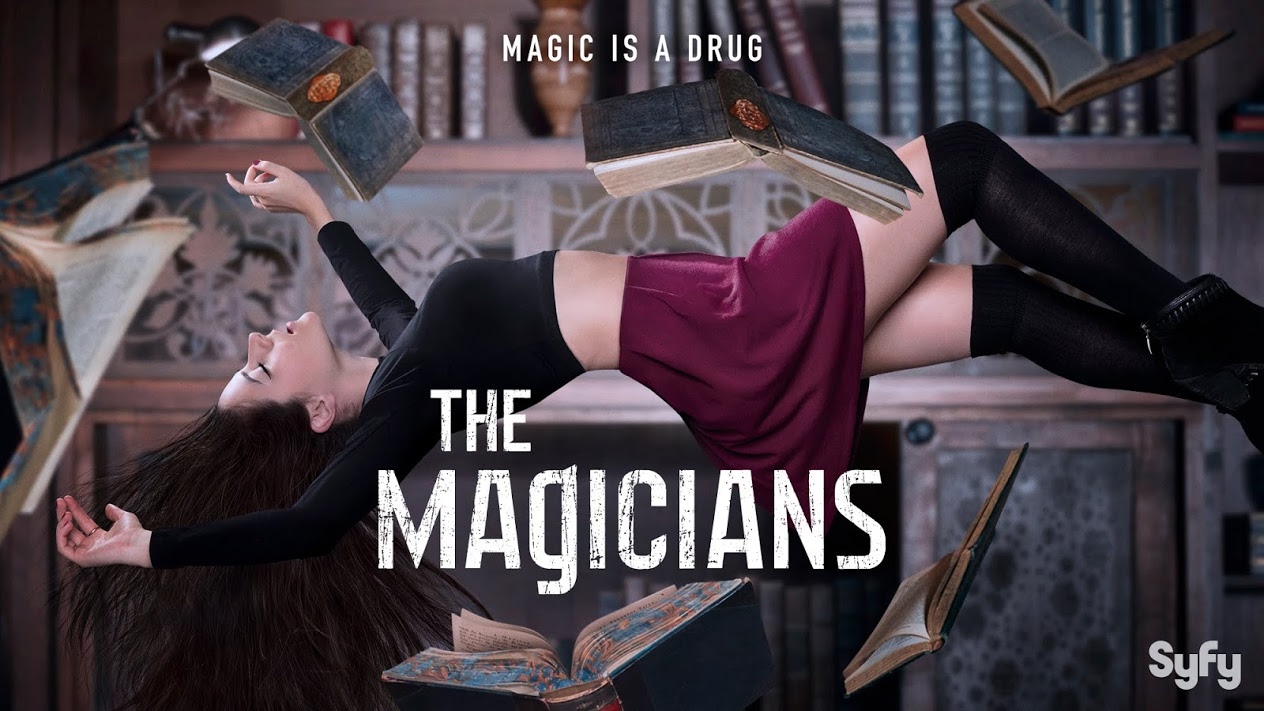 The show pivots around a group of New York-based twenty-year-olds embroiled in a world where magic exists. Sera Gamble, former Supernatural showrunner, and In Plain Sight's John McNamara are on board as executive producers and writers for the project.
http://next-episode.net/the-magicians-2015
The pace is sometimes all over the place and the hand movements for magic look a bit funny/weird at times but the special effects overall look great and the cliffhangers were nice, especially the ending of the pilot was awesome.
So far i like it.