Topic: The Rookie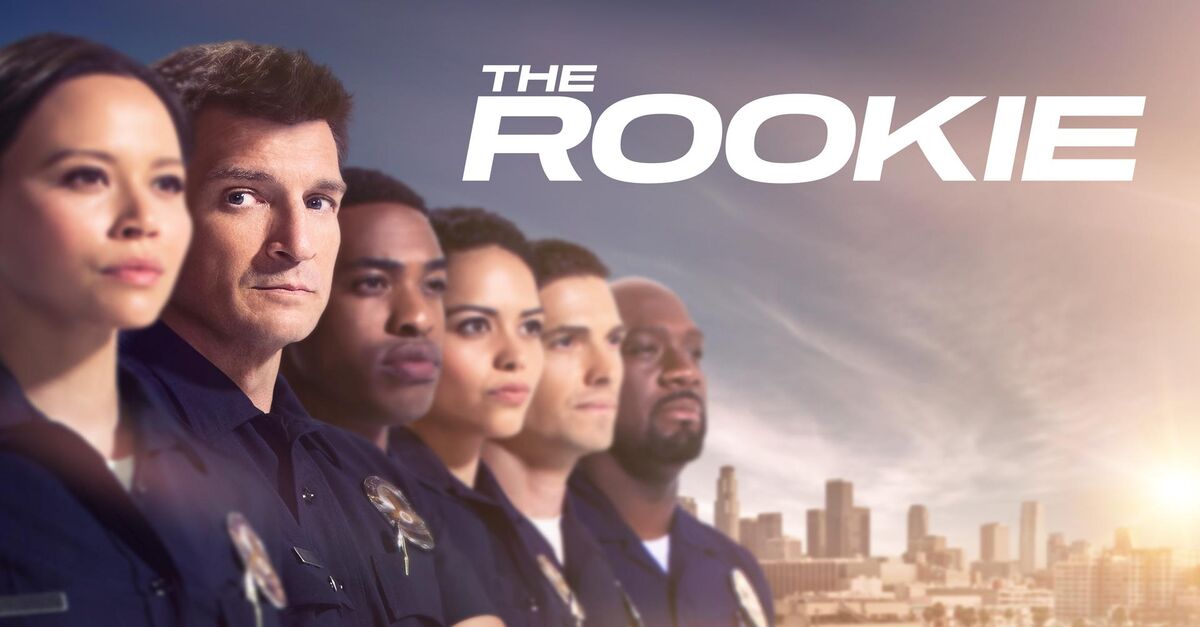 The Rookie is inspired by a true story. Fillion plays John Nolan, the oldest rookie in the LAPD. At an age where most are at the peak of their career, Nolan cast aside his comfortable, small town life and moved to L.A. to pursue his dream of being a cop. Now, surrounded by rookies twenty years his junior, Nolan must navigate the dangerous,
humorous and unpredictable world of a "young" cop, determined to make his second shot at life count.
https://next-episode.net/the-rookie
Not sure if many watch this show here, but what can i say i like it. It's not your typical cop show and doesnt feel procederal and therefore i find it very easy to watch, recommended.