Topic: Crisis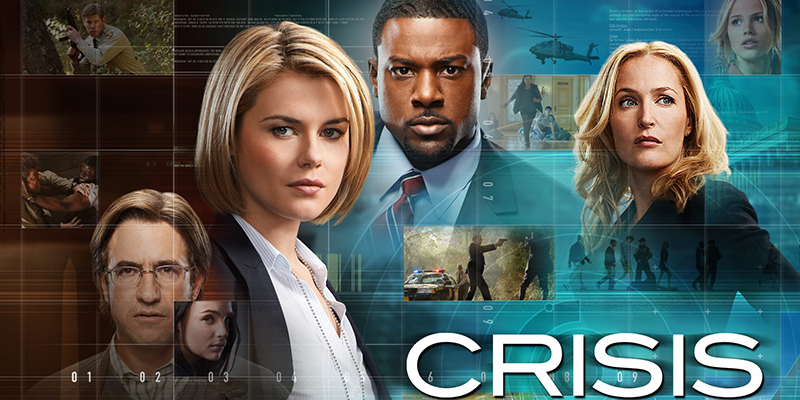 It's field trip day for the students of Ballard High, a school that educates the children of DC's elite, top-of-their-industry CEOs, international diplomats, political power players, even the President's son. But when their bus is ambushed on a secluded rural road, the teenagers and their chaperones are taken, igniting a national crisis.
Just watched the pilot and so far not bad, it has definately potential.
Is this show already picked up or are they still in the deciding stage? If not they should.
Edit: "Crisis" is from 20th Century Fox Television.
Fox? Oh well, nevermind, nothing to see here, it will be canceled soon anyway.