Topic: The Pentaverate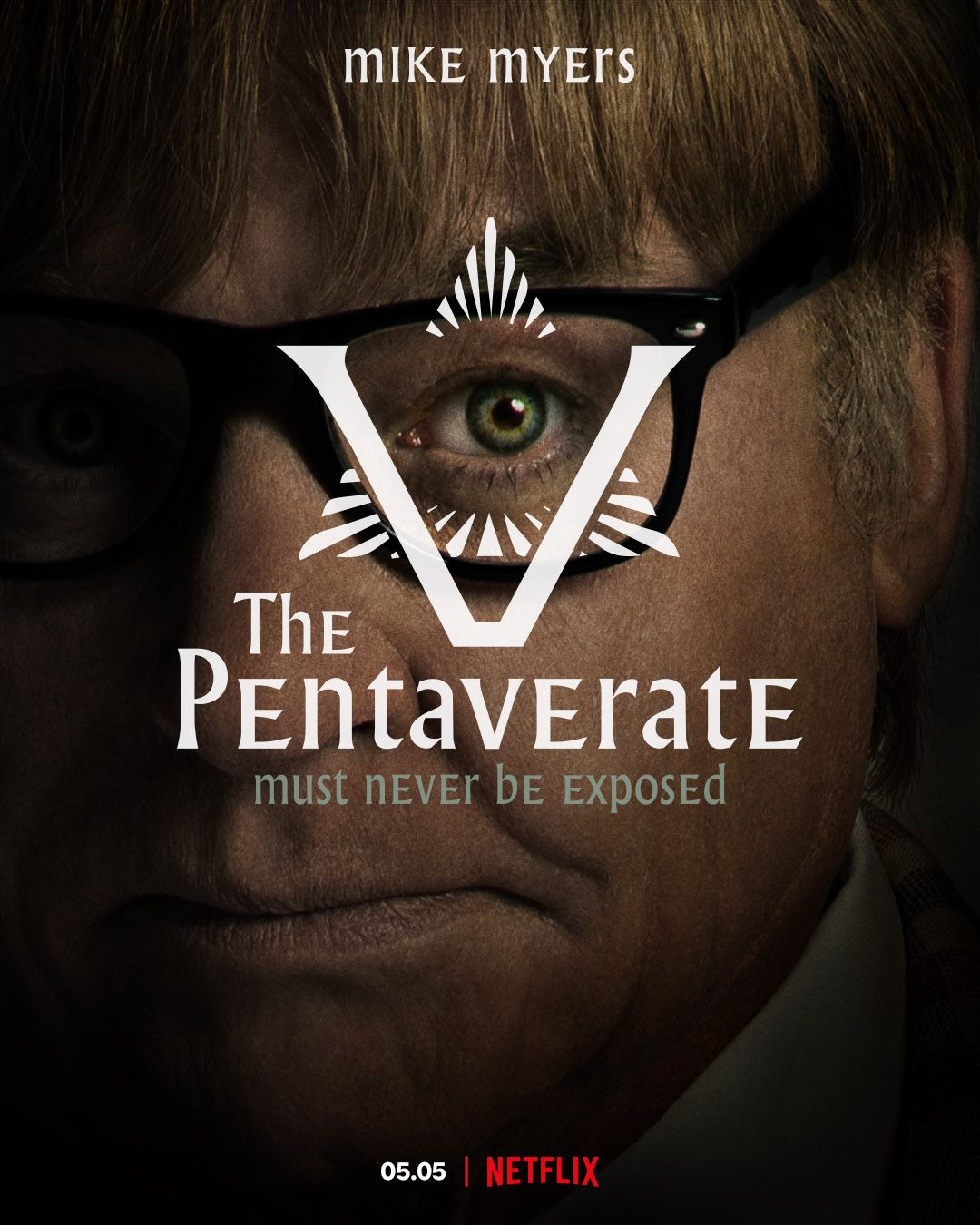 What if a secret society of five men has been working to influence world events for the greater good since the Black Plague of 1347?" As the series begins, one unlikely Canadian journalist finds himself embroiled in a mission to uncover the truth and just possibly save the world himself. Remember, the Pentaverate must never be exposed.
https://next-episode.net/the-pentaverate
...where did I put that rat's ass I could give?

Daemons are benevolent or benign nature spirits, beings of the same nature as both mortals and gods, similar to ghosts, chthonic heroes, spirit guides, forces of nature or the gods themselves.