Topic: I Know What You Did Last Summer (The TV Series)
https://next-episode.net/i-know-what-yo … ast-summer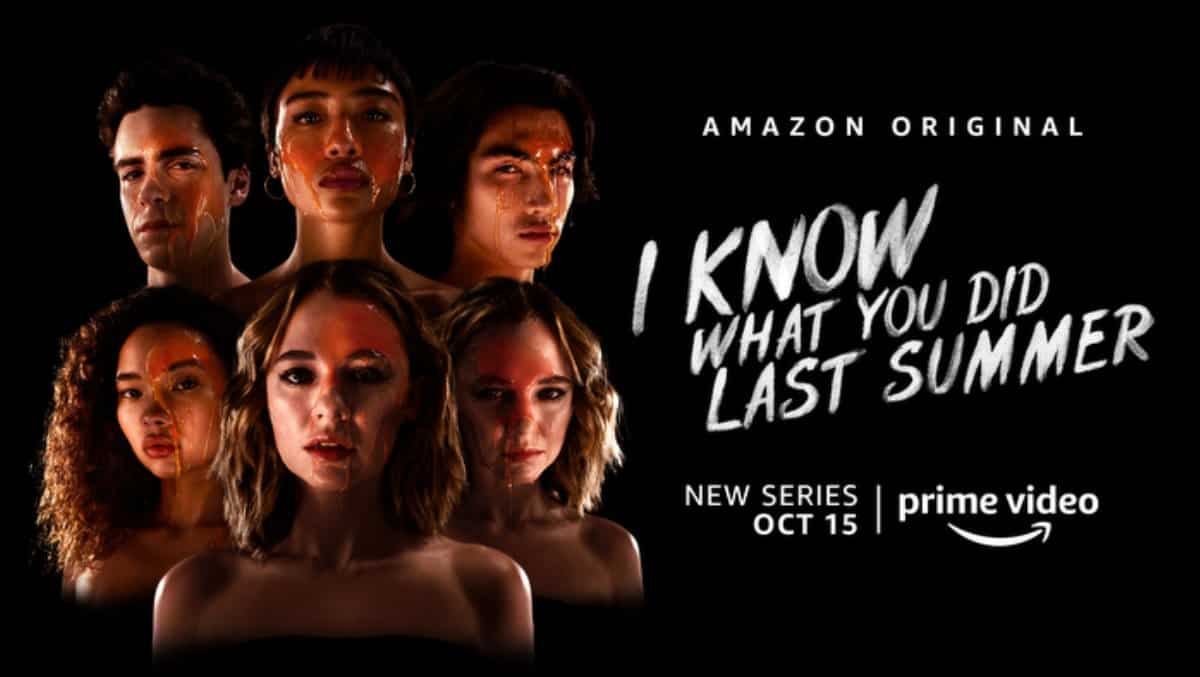 I Know What You Did Last Summer (The TV Series):

In a town full of secrets, a group of teenagers are stalked by a mysterious killer a year after a fatal accident on their graduation night...

Lennon Grant returns home after her first year at college and discovers that someone knows the terrible secret she and her OG crew of friends swore to keep last summer. The estranged friends reunite to try and figure who might have revealed their secret or who else knows what they did – which leads to murder.
So far, it's a pretty compelling story... better than the original movie IMO!