Topic: Love and Monsters (Netflix)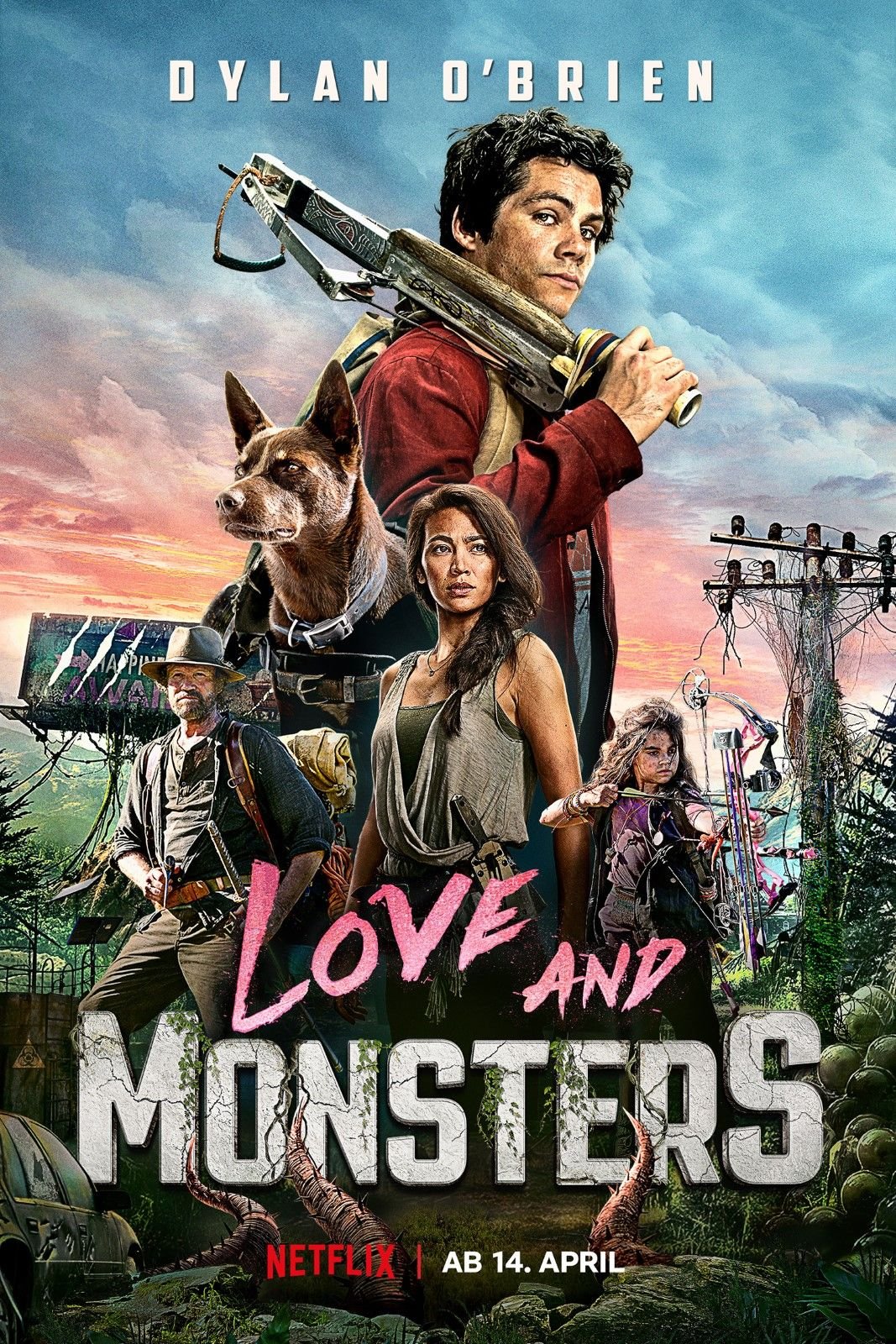 Seven years since the Monsterpocalypse began, Joel Dawson has been living underground in order to survive. But after reconnecting over radio with his high school girlfriend Aimee, Joel decides to venture out to reunite with her, despite all the dangerous monsters that stand in his way.
https://next-episode.net/movies/52599
Don't expect something deep or groundbreaking but if you like something silly and fun this might be for you. It was quite entertaining and i enjoyed it.
I would not watch the trailer as it spoils some of the fun already.