Topic: Tribes of Europa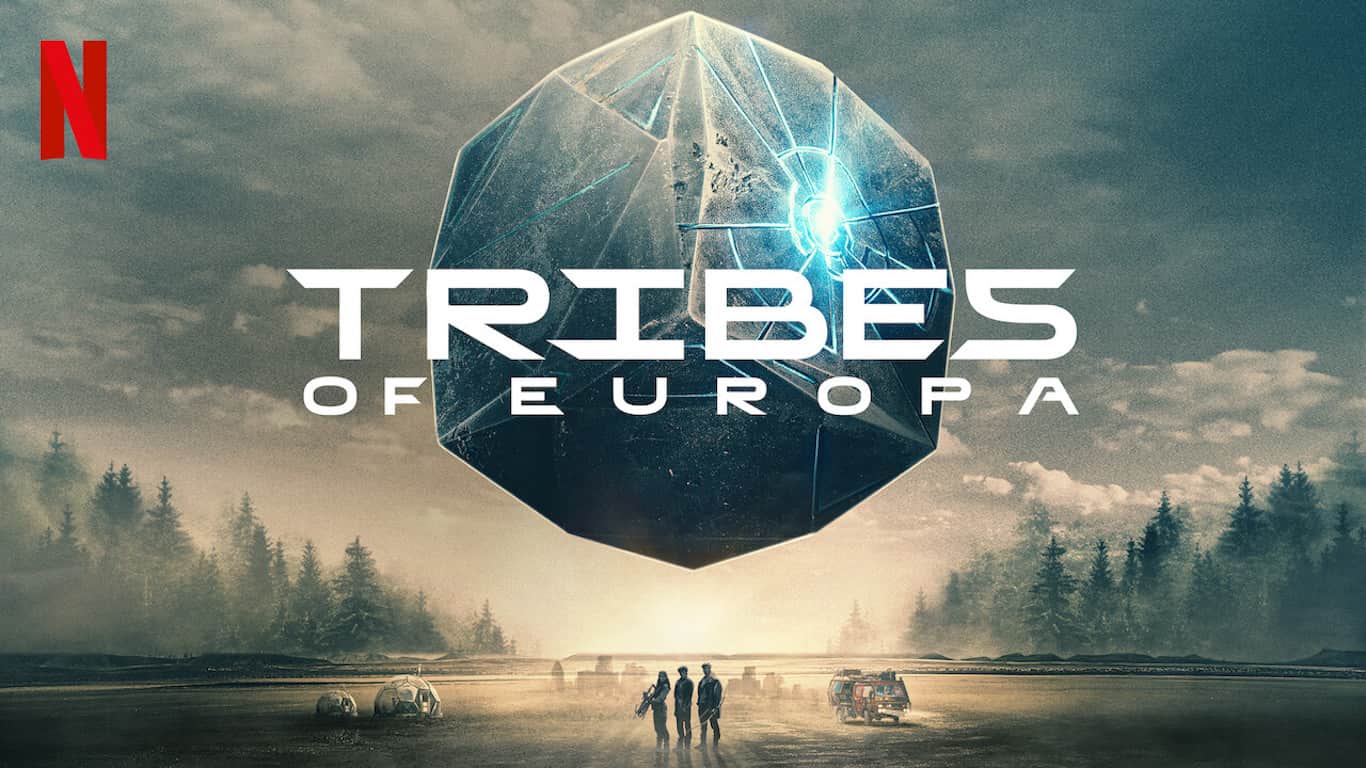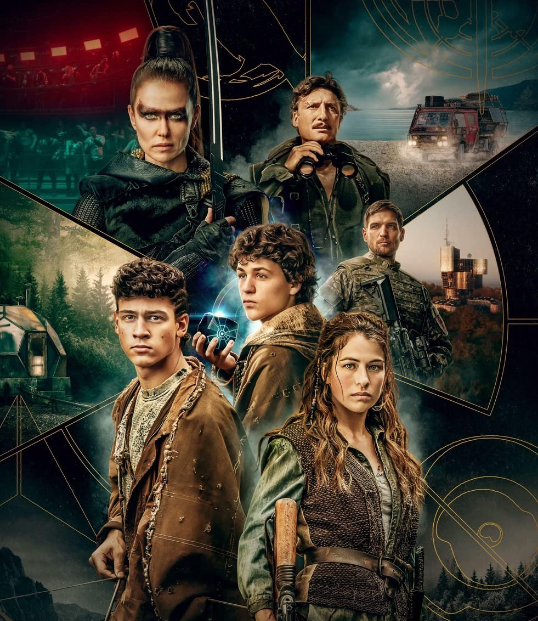 Tribes of Europa | Official Teaser | Netflix
Set in 2070, the series picks up after a mysterious global catastrophe with what remains of Europe fractured into countless micro-states. Several so-called 'Tribes' fight for dominance over the continent as three siblings set out to change the fate of the new Europa.
https://next-episode.net/tribes-of-europa
By the creators of Dark, a mix of The 100 and Mad Max in a TV series from germany sounds a bit weird and it is, even trashy at times but i like the dystopian vibe and the pilot was atleast so far entertaining enough, let's see where it goes.